Pricing
Cost-effective solutions for active traders
Rates as low as $0.001/share
Per-trade minimums as low as $0.10/order
Customized plans available for high-volume traders
Executions
Advanced
routing + customized
executions
40+ routing options
Dark pools, market makers, and smart routes
ECN rebates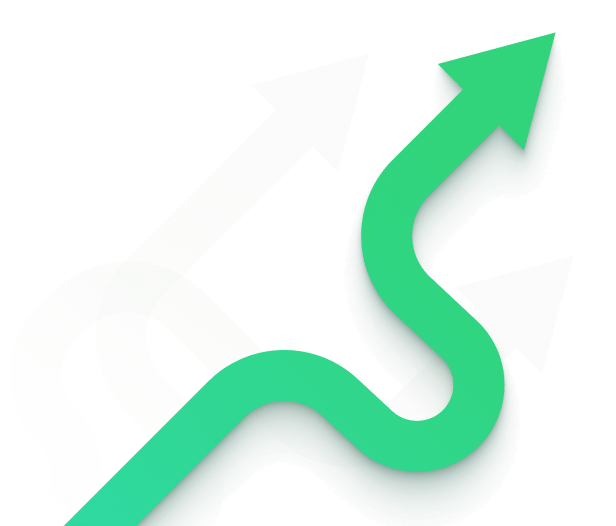 Shorts & Locates
Innovative
Locate
Software
Extensive easy-to-borrow list
In-house securities lending team
Locate discount program
Technology
Platforms built specifically for active traders
Advanced platforms for desktop, web, and mobile
Built for speed, power, and reliability
Free platform access for high-volume traders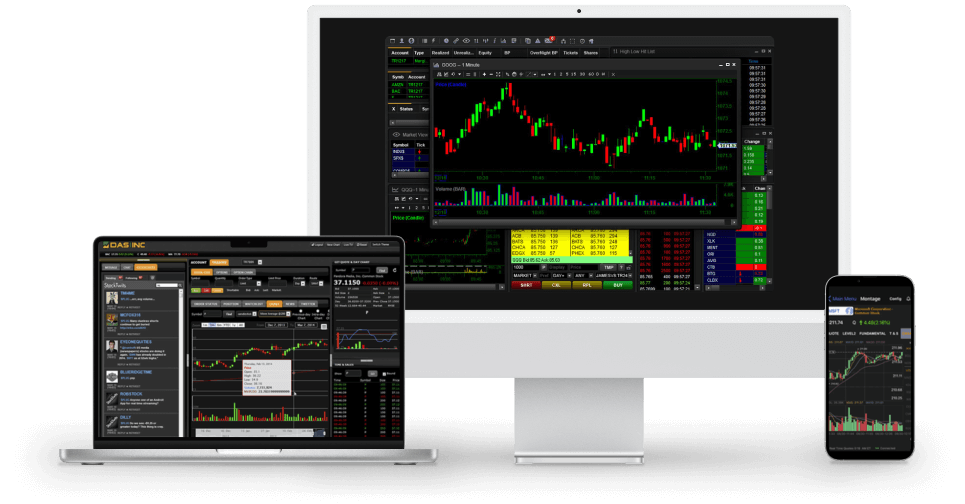 People
An experienced team you can count on
100+ years of combined trading experience
Completely in-house service teams
Rapid phone & email response time
Account Security
Well-Capitalized,
Experienced,
& Insured
CenterPoint is offered by Clear Street, a leader in the fintech industry.
Over $400 million in capital funding
SIPC + excess coverage
Clear Street is a member of the Securities Investor Protection Corporation ("SIPC"). In the unlikely event of a liquidation of Clear Street, losses of cash or securities in the securities account of each Clear Street customer (within the meaning of the Securities Investor Protection Act of 1970 ("SIPA")) will be covered by SIPC and the excess SIPC insurance coverage purchased by Clear Street up to the limits described below.
SIPC Coverage. In the event of a bankruptcy of a SIPC covered firm, SIPC is obligated to cover a shortfall in customer assets, on a per customer basis for each customer (within the meaning of the SIPA), up to $500,000 (including up to $250,000 for cash). While SIPC does not protect against a decline in the market value of your securities, customers under SIPA receive preferential treatment in any liquidation and are not general creditors of a failed broker-dealer. A brochure regarding SIPC coverage is available upon request or at www.sipc.org.
Excess SIPC Coverage. In addition to the standard coverage provided by SIPC described above, Clear Street has purchased excess SIPC insurance coverage from Lloyd's of London to provide additional protection to customer accounts that have a net equity value in excess of $500,000. Lloyd's carries an A+ rating from S&P and an A rating from A.M. Best. The Lloyd's excess SIPC insurance purchased by Clear Street covers up to a maximum of $1,900,000 per customer account for cash and $62,500,000 per customer account for securities (in addition to the coverage from SIPC), with an aggregate limit of $250,000,000 for all accounts.
Test drive the platform.
Try the platform free for 14 days.