Powerful
trading platforms.
Designed specifically for active traders.
As an active trader, your platform is crucial to your success. It is your workstation, your toolkit, and your connection to the market.
Our platforms are streamlined for speed, power, and efficiency, allowing you to do what you do best – trade.
Built to empower active traders in fast-paced markets.
Customize every component of the platform, including layouts, preferences, styles, and settings.
Modern charting and technical indicators built specifically for active traders.
Tap into the pulse of the market with real-time level 2 and streaming time & sales data.
Choose from dozens of routes and smart routes developed to improve your order executions.
Real-time access to market data feeds from multiple sources.
Our charts are designed specifically for active traders. Platforms come equipped with advanced charting and technical indicators.



Fully customizable design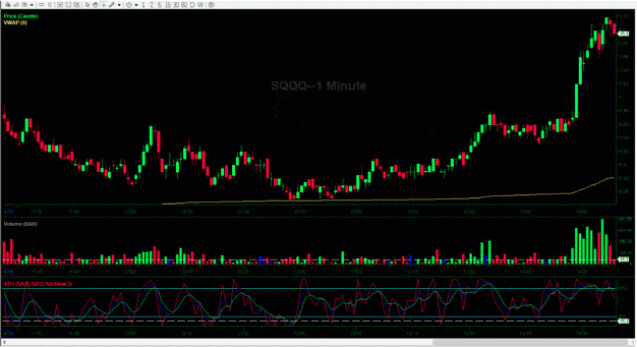 Utilize Level 2 to gauge real-time supply and demand levels, analyze trades as they hit the tape, and route your orders directly from the Level 2 montage window.

Customizable Level 2 window



Find fresh trade opportunities daily with built-in stock discovery tools. Create custom scanners or take advantage of one of our ready-to-use market scanning tools.



















Platforms for every device.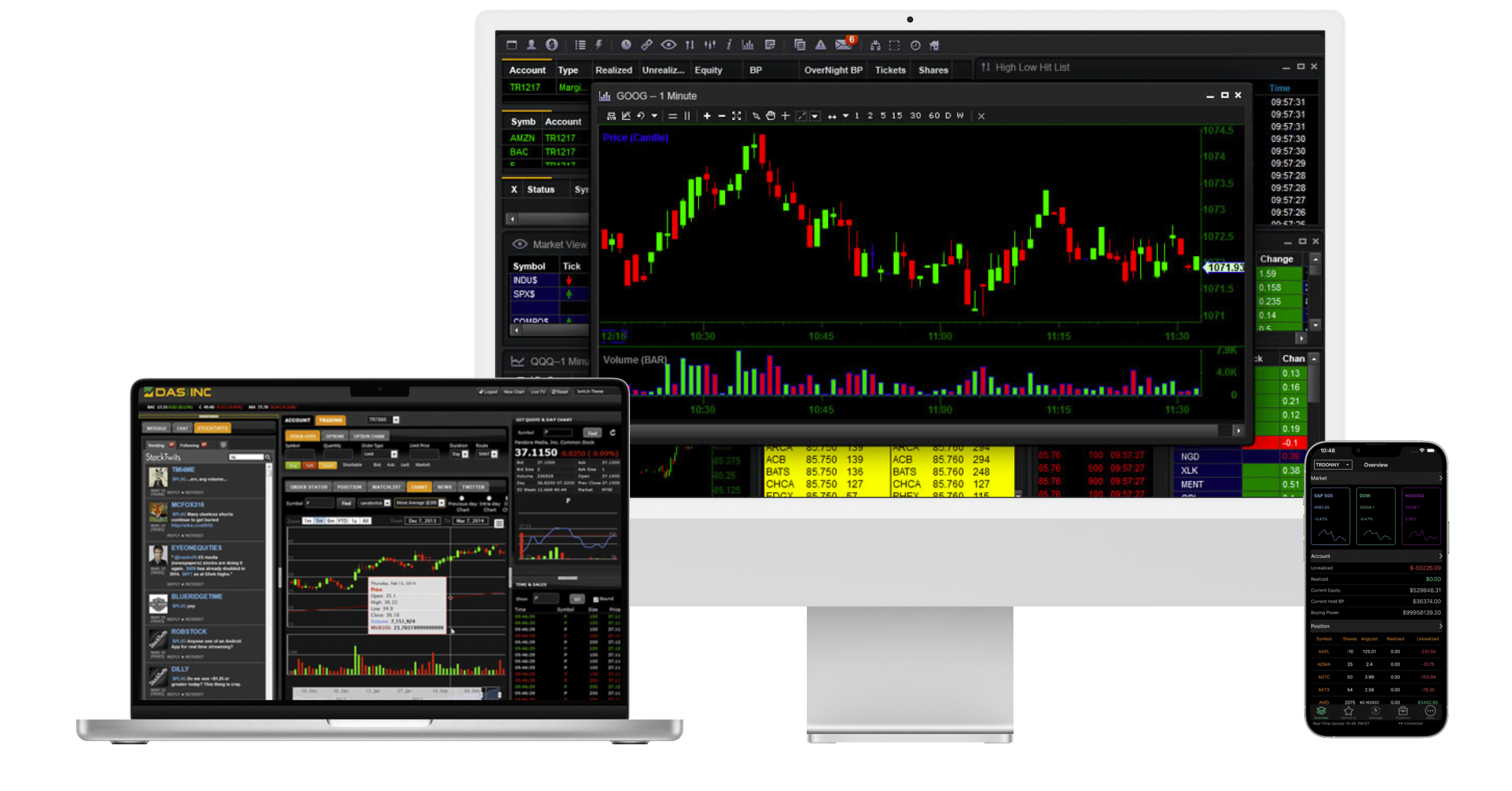 Learn more about CenterPoint.
Find out about the CenterPoint advantage.
Test drive the platform.
Try the platform free for 14 days
Does the platform work on Mac computers?
CenterPoint Pro is Windows-based. You will need to install Bootcamp or Parallels to run the platform on Mac computers.
Click here for step-by-step instructions.
CenterPoint Web can be accessed on any device (both Windows and Mac).
Can I test out the platform?
Yes, you can take a 14-day free trial of the platform here.
Do you offer a mobile trading platform?
Yes. CenterPoint clients have access to iDASTrader.
How much does the trading platform cost?
You can find the platform pricing options on our 
pricing page
.