Premium Tools for Sophisticated Traders
CenterPoint Securities offers a powerful suite of products, services, and partnerships to help build and manage your trading business.
A Broker Created Specifically for
Active Traders
CenterPoint Securities was built from the ground up with active traders in mind.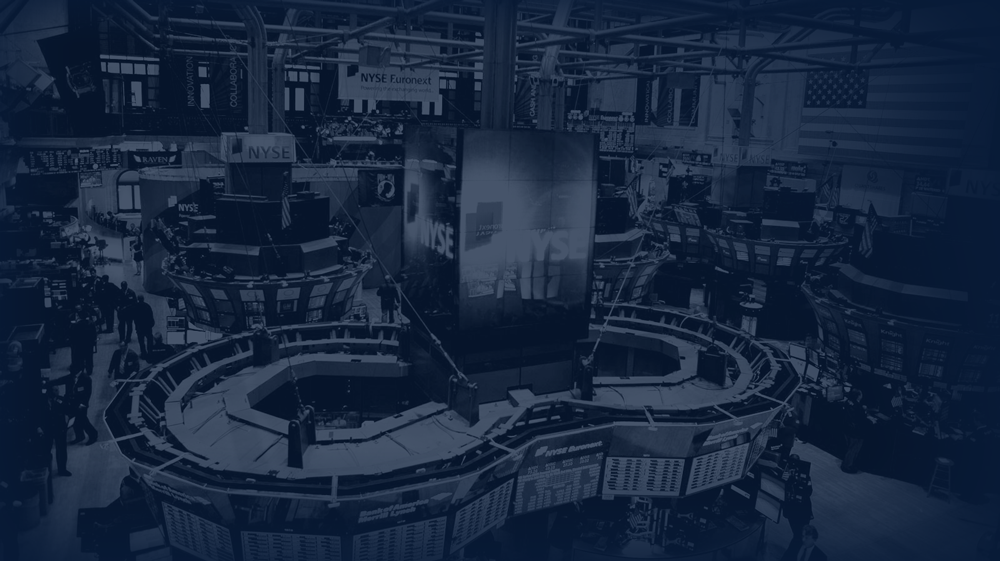 From Individuals to Institutions
CenterPoint is dedicated to helping traders maximize their potential. With a range of individual traders to $100+ million funds, CenterPoint provides the tools needed to build, grow, and optimize active trading businesses.
Advanced Routing for Optimal Executions
Take control of your order flow.
30+ Unique Routing Options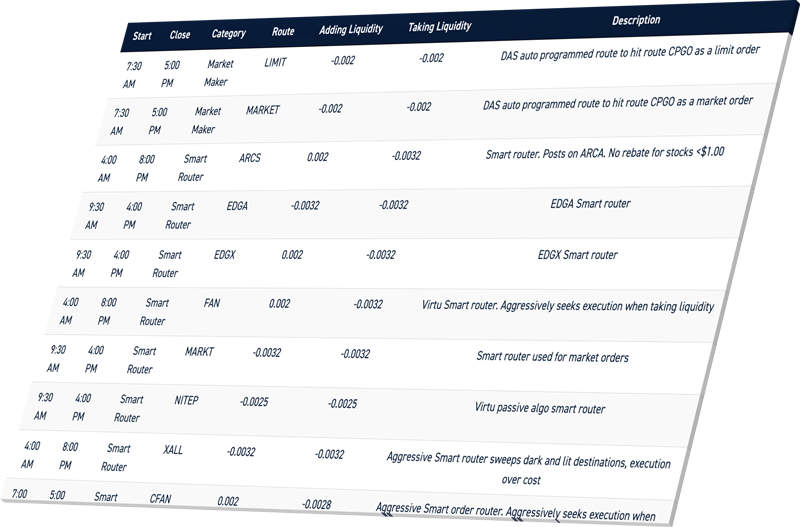 Cost-Effective Commissions With Low Order Minimums
Minimize costs without compromising quality.
Unrivaled Access to Short Inventory
Get access to the borrows you need to execute your strategy.
100+ Million Shares Located Monthly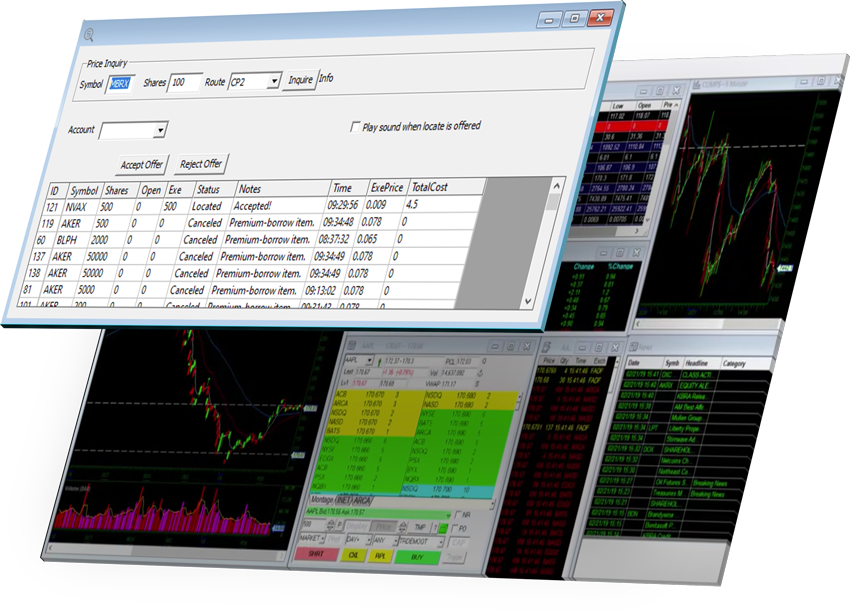 Incredibly Powerful Trading Platforms
Speed + Power + Reliability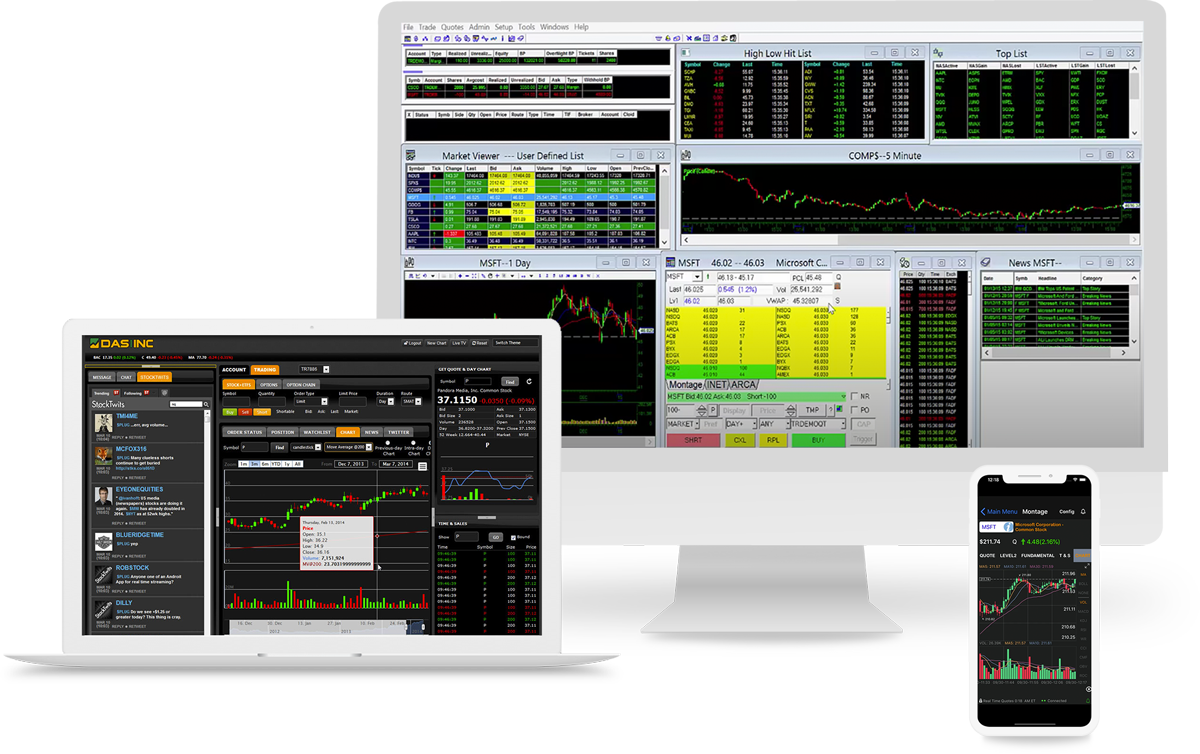 CenterPoint has helped me succeed in a way other brokers could not have. The availability and the speed of the customer service is on another level

Kristjan Kullamägi
CenterPoint has been an integral part of my success as a trader. They provide all the tools a trader needs to make it in this game

Max (Madaz Money)
I have been trading with CenterPoint since 2013 and I can confidently say that they are the best broker for active traders.

Nathan Michaud
Learn More About CenterPoint
Learn more about the CenterPoint advantage. 
Open a CenterPoint Account
Become a CenterPoint trader today.