Powerful tools for active traders.
A suite of products and services to help build your trading business.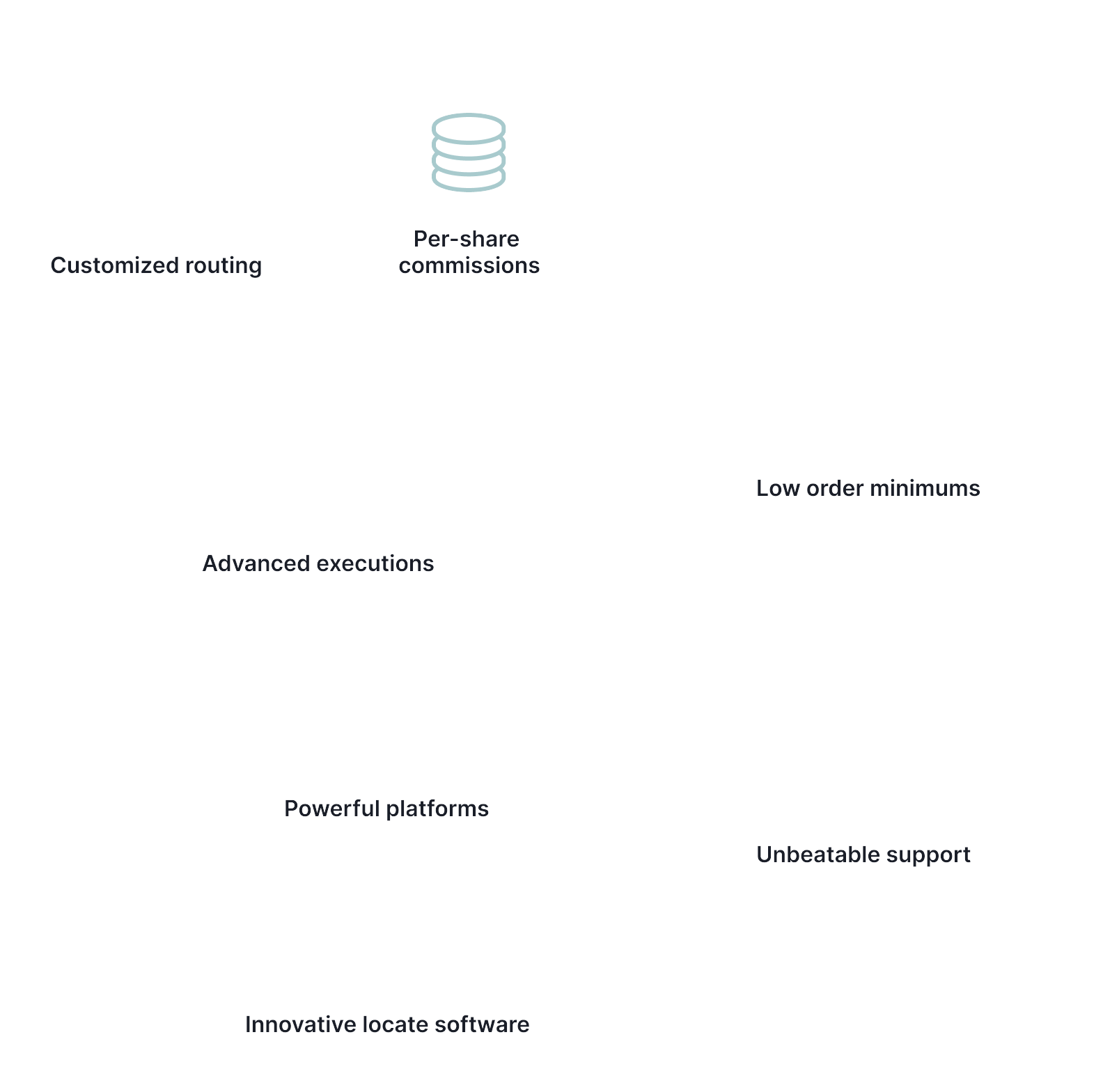 Powerful trading tools designed for speed, efficiency, and reliability.
CenterPoint is dedicated to helping traders maximize their potential. Whether you manage a personal account or run a multi-strategy fund, CenterPoint offers the tools needed to build, grow and optimize your active trading business.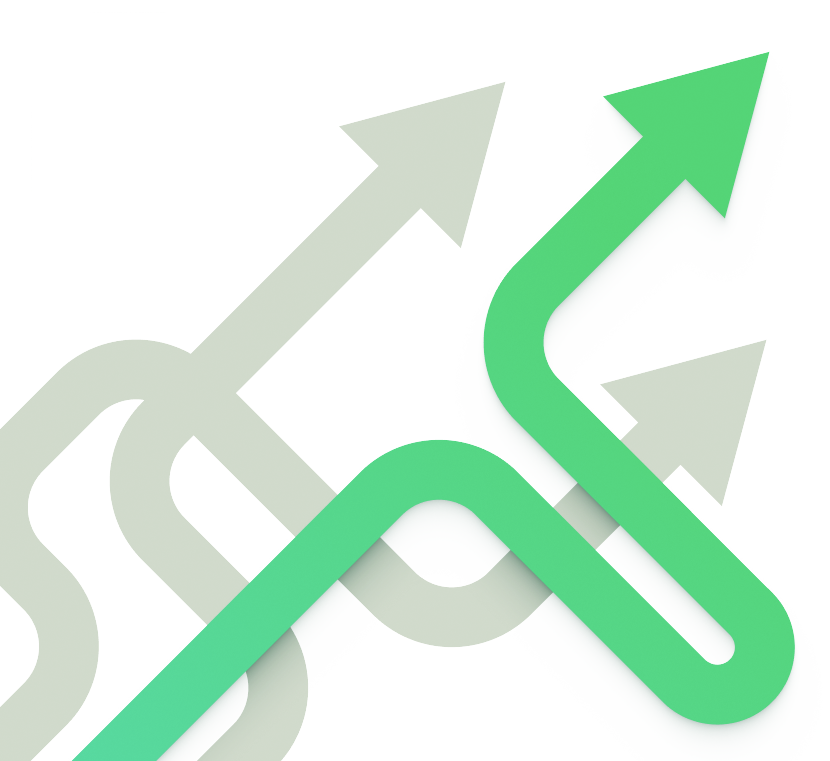 Take control of your order flow


Access to hidden liquidity

40+ unique routing options

Reduce costs
without compromising quality.
Cost-Effective Commissions
With Low Order Minimums.
Equities Rates
as low as
$0.001
per-share
Options Rates
as low as
$0.20
per-contract
Extensive short inventory & locates



100+ million shares located monthly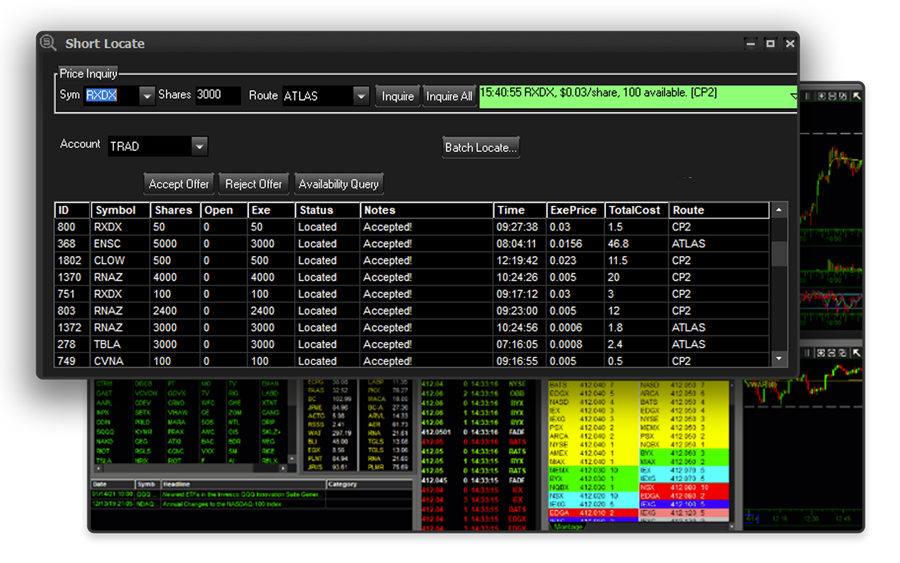 Speed. Power. Reliability.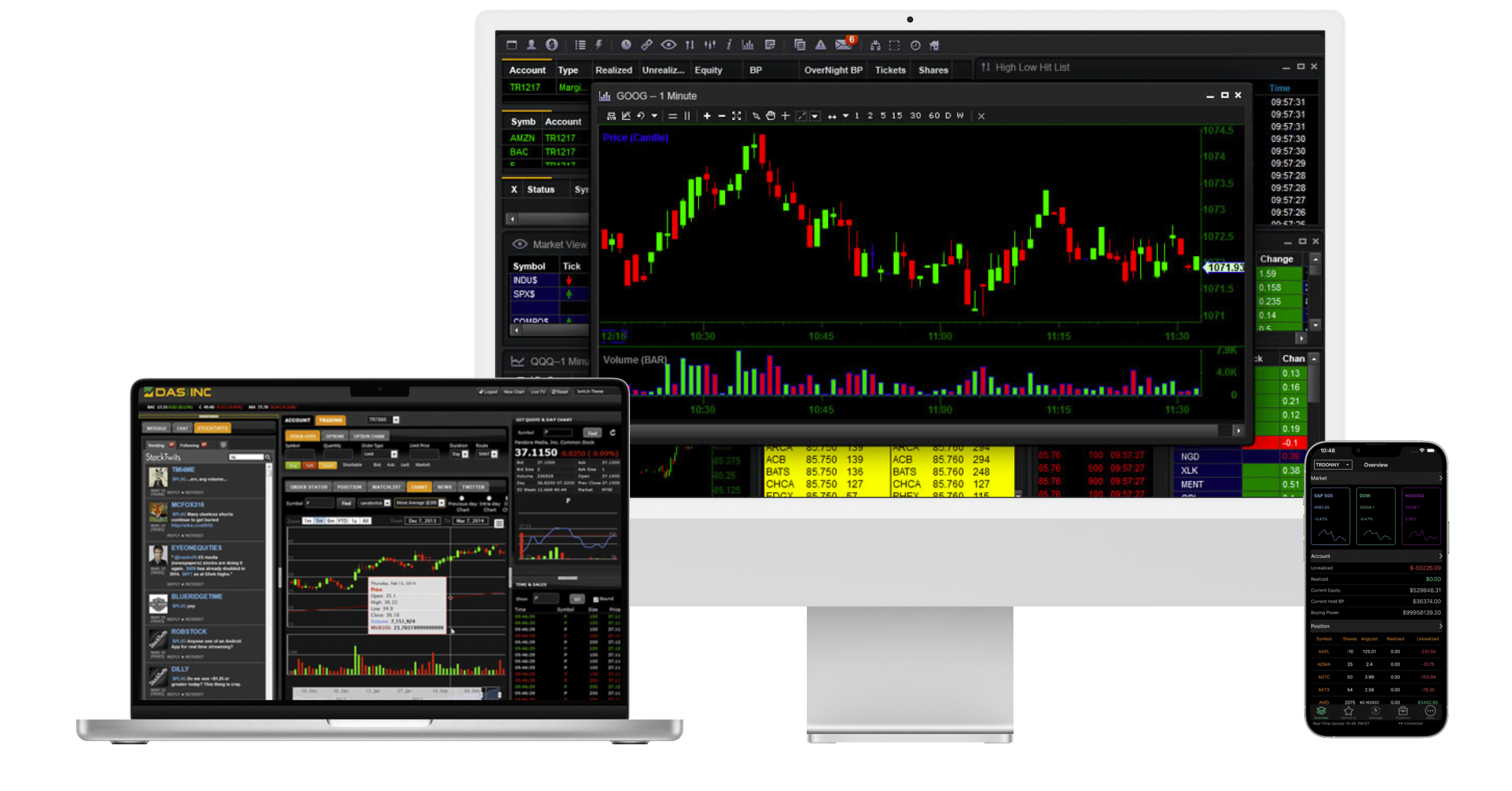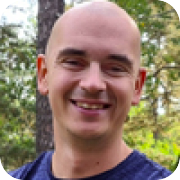 "CenterPoint has helped me succeed in a way other brokers could not have. The availability and the speed of the customer service is on another level."
Kristjan Kullamägi
"CenterPoint has been an integral part of my success as a trader. They provide all the tools a trader needs to make it in this game"
Max (Madaz Money)
Testimonials on this website may not be representative of the experience of other customers. No testimonial should be considered as a guarantee of future performance or success.
Learn more about CenterPoint.
Find out about the CenterPoint advantage.
Become a CenterPoint trader today.
Start your
online application.