Exclusive Promotion for Members Of:

Up to 25% Off Commissions
Get up to 25% off your commission rate on the per-share commission plan.
3 Months Free Platform Access
Get access to DAS Trader FREE for your first three months.
Why Traders
Choose CenterPoint
Direct Market Access
Improved order executions
30+ Order Routing Options
Direct routes, ECNs, and smart routes
Multiple Clearing Firms
Clear Street, ETC, Hilltop, and more.
Advanced Trading Platforms
DAS Trader Pro, Sterling Trader Pro, and more
Per-Share Commissions
Efficient for scaling in and out of positions
Competitive Options Rates
Tiered Commission Structures
Discounts for highly active traders
Unrivaled Short Lists
Backed by third-party locate services
Apply now using our easy online application.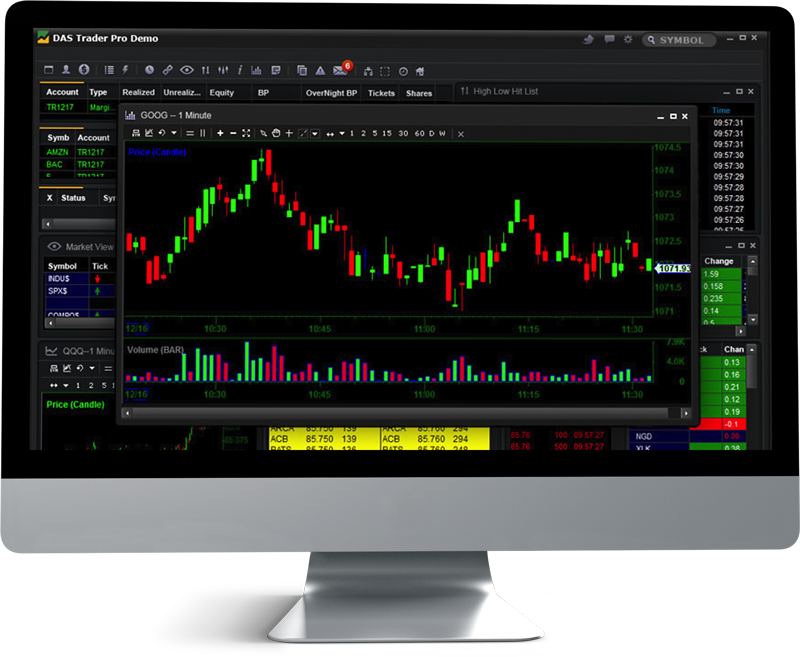 Promotion Details
– Offer valid for Investors Underground referrals only.
– Offer valid for new accounts only.
– Free platform access is applicable for DAS Trader Pro only
– Please review our pricing page to fully understand commissions and fees.
*25% commission discount applies to the first commission tier (<300k shares/month). Discounts may vary for traders who qualify for higher tiers.