Exclusive Promotion for VIP Referrals
You Qualify for the Following Bonuses:
Lower Account Minimum
Open an account with a minimum of $30,000 (compared to the $50,000 standard min).
Lower Starting Commission
Get access to a lower starting commission rate ($0.0025/share vs. $0.003/share)
Why Traders
Choose CenterPoint
Optimal Order Executions
Faster executions, better fill prices
30+ Order Routing Options
Direct routes, ECNs, and smart routes
Locate Discount Program
Save up to 30% on locates
Advanced Trading Platforms
DAS Trader Pro, Sterling Trader Pro, and more
Per-Share Commissions
Efficient for scaling in and out of positions
Competitive Options Rates
Tiered Commission Structures
Discounts for highly active traders
Unrivaled Short Lists
Backed by third-party locate services
Apply now using our easy online application.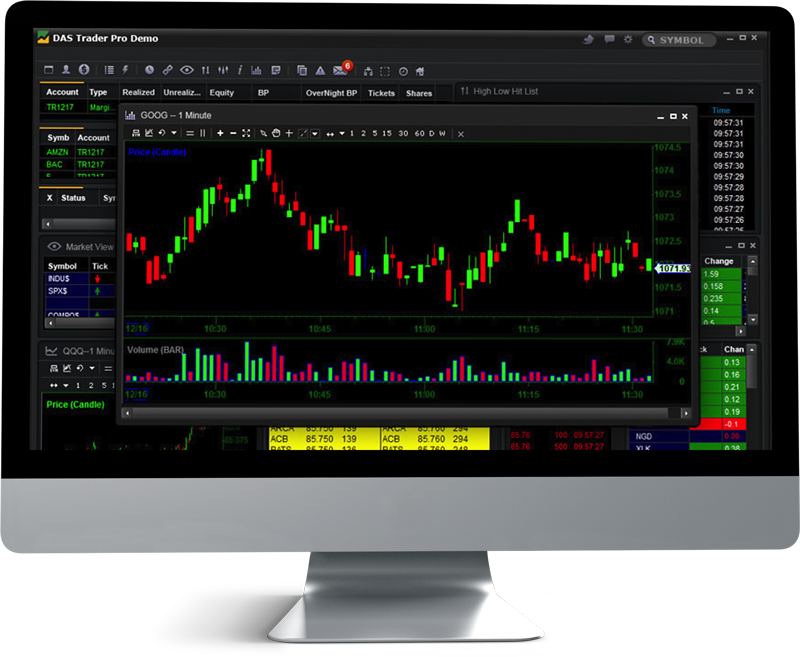 Promotion Details
– Offer valid for referrals only.
– Offer valid for new accounts only.
– Please review our pricing page to fully understand commissions and fees.