Exclusive Promotion for VIP Referrals
You Qualify for the Following Bonuses:
Lower Account Minimum
Open an account with a minimum of $30,000 (compared to the $50,000 standard min).
Lower Starting Commission
Get access to a lower starting commission rate ($0.0025/share vs. $0.003/share)
Why Traders
Choose CenterPoint
Optimal Order Executions
Faster executions, better fill prices
30+ Order Routing Options
Direct routes, ECNs, and smart routes
Locate Discount Program
Save up to 30% on locates
Advanced Trading Platforms
DAS Trader Pro, Sterling Trader Pro, and more
Per-Share Commissions
Efficient for scaling in and out of positions
Competitive Options Rates
Tiered Commission Structures
Discounts for highly active traders
Unrivaled Short Lists
Backed by third-party locate services
Apply now using our easy online application.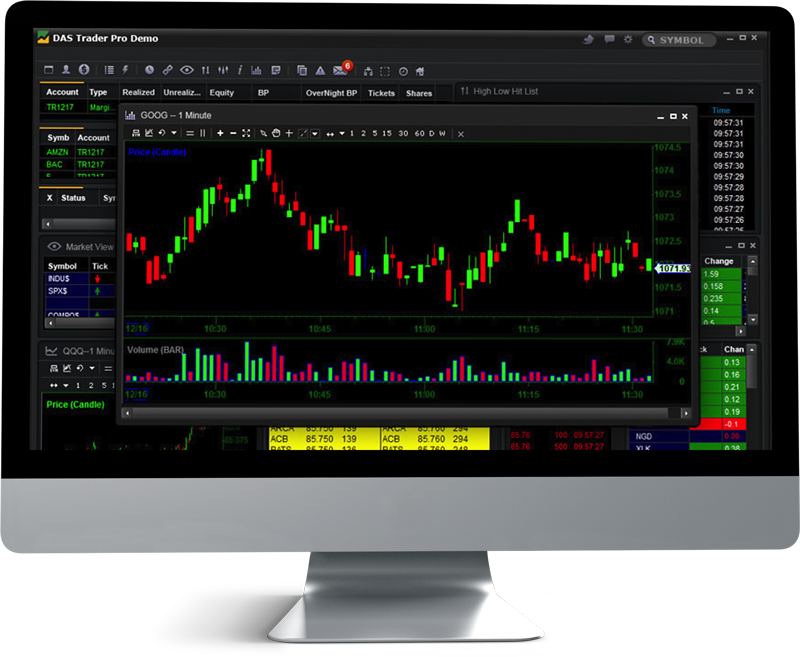 Promotion Details
– Offer valid for referrals only.
– Offer valid for new accounts only.
– Please review our pricing page to fully understand commissions and fees.
Disclaimer
Centerpoint Securities ("CP") facilitates certain offers of services by select vendors ("Partners") that are neither affiliated with nor endorsed by, CP. The statements, opinions, views, and comments expressed on any CP Partner website or social media belong to the Partner or its author and do not necessarily reflect the opinions, views, or position of CP. CP is not responsible for any statements, opinions, or views expressed on any Partner website or social media and does not guarantee, or make any effort to validate, that the content provided by Partners is reliable or accurate. CP is not liable for any losses you may sustain due to your use of Partner services.