Specialized Day Trading Broker
CenterPoint Securities offers a powerful suite of products, services, and partnerships designed specifically for active traders.
Incredibly Powerful Trading Platforms
CenterPoint Securities offers state-of-the-art day trading platforms that are built for speed and power. Choose between DAS Trader and Sterling Trader.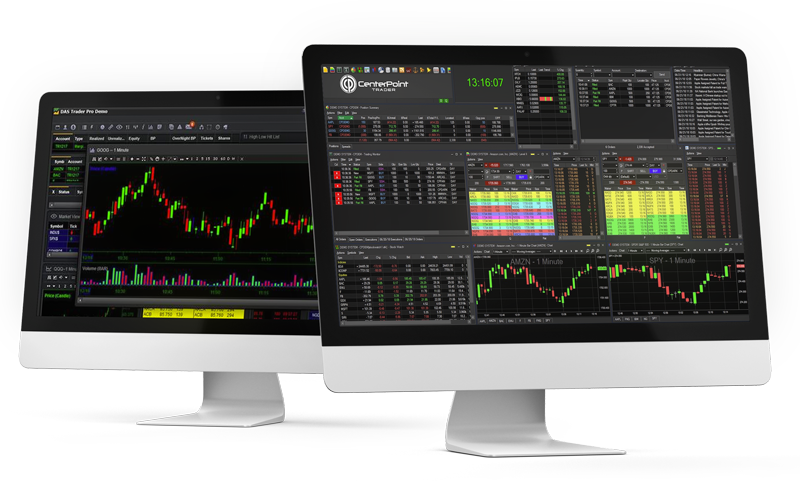 Customized Market Access
CenterPoint Securities is a Customized Market Access broker that gives you control over your order flow.
Faster Order Executions
Get the rapid order executions you demand. By skipping the delays of standard retail executions your orders will reach their destinations unimpeded.
Improved Fills
Take control of your order flow to achieve improved execution rates and better fill prices.
Multiple Routing Options
CenterPoint clients have access to over 30 routing options. Route directly to market makers and ECN's or choose one of our smart routes.
Industry-Leading Short Inventory & Locates
By selecting clearing firms with great easy to borrow lists, and industry leading locate providers, we have made CenterPoint a competitive choice for traders who rely on shorting as a major part of their trading strategy.
Extensive Easy-to-Borrow Lists
Unrivaled Access to Hard-to-Borrow Locates
Third-Party Locate Providers
Integrated Locate System (In-Platform)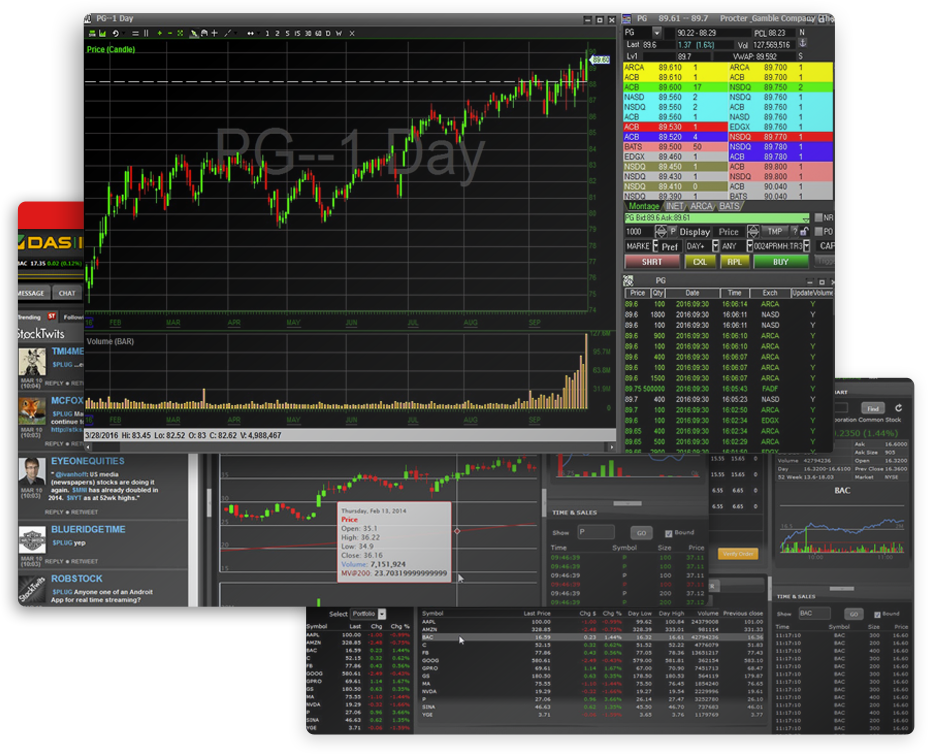 Active Trading Commission Discounts
Ready to Get Started?
Ready to become a CenterPoint trader? Start your account application today or take our industry-leading platform for a 14-day test drive.