Premium Tools for Sophisticated Traders
CenterPoint Securities offers a powerful suite of products, services, and partnerships to help build and manage your trading business.
Experience the
CenterPoint Difference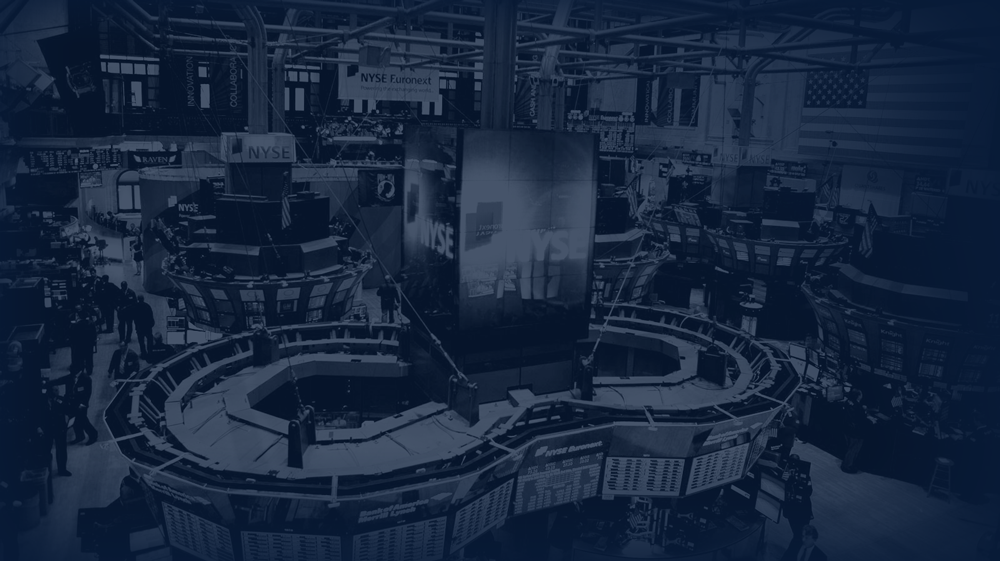 Customized Market Access
CenterPoint Securities is a Customized Market Access stock broker that allows clients to take control of their order flow.
Multiple Routing Options
30+ order routes, ECNs, and smart routes.
Flexible Commissions
Tiered rates that benefit active traders.
Improved Executions
Faster executions and better fill prices.
Order Privacy
Eliminate the middleman and route directly to market.
Advanced
Trading
Technology
Premium
Trading Platforms
DAS Trader Pro
DAS Trader Pro is a direct access trading platform with advanced order types, charting, and multi-account management in a real-time environment.
Sterling Trader® Pro
Sterling Trader® Pro is a multi-purpose front-end direct access trading platform equipped with a list of specifically designed and distinctive features.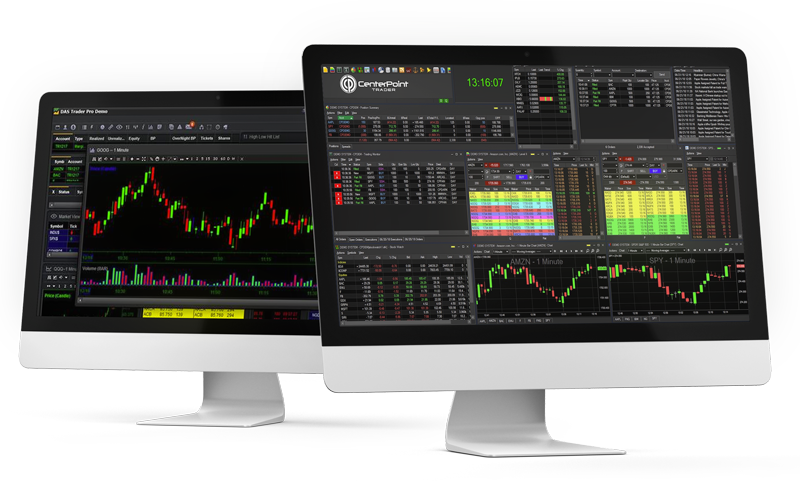 Try the Platform for Free
Take a 14-Day Free Trial of Our Real-Time Trading Platform
Learn More About CenterPoint
Learn more about the CenterPoint advantage. 
Open a CenterPoint Account
Become a CenterPoint trader today.