Use a Broker Designed Specifically for Active Traders – You Deserve It.
CenterPoint Securities offers a powerful suite of tools and services designed specifically for active traders who demand nothing short of the best.
Experience the 
Real Difference

For Yourself

The Real Deal – A Real Support Team, Real Executions, and Real Control of Your Trading.
CenterPoint Securities gives you the tools you need to be the best trader you can be.
Reliable Platforms
Advanced Trading Tools
Rapid Order Executions
Support You Can Count On
See for yourself – take advantage of our Chat With Traders promotions to get up to $300 in free trading credit and one-month of free platform access.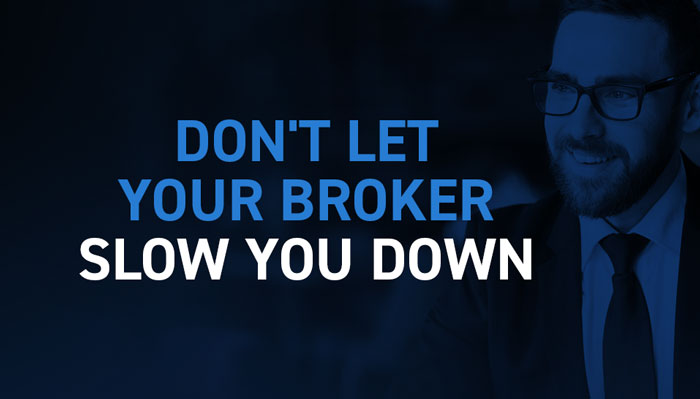 $300 Trading Credit
+ 1-Month Free Platform Access
Enter promo code "ChatWithTraders" during the account application process.
Incredibly Powerful Trading Platforms
CenterPoint Securities offers state-of-the-art day trading platforms that are built for speed and power. Choose between DAS Trader and Sterling Trader.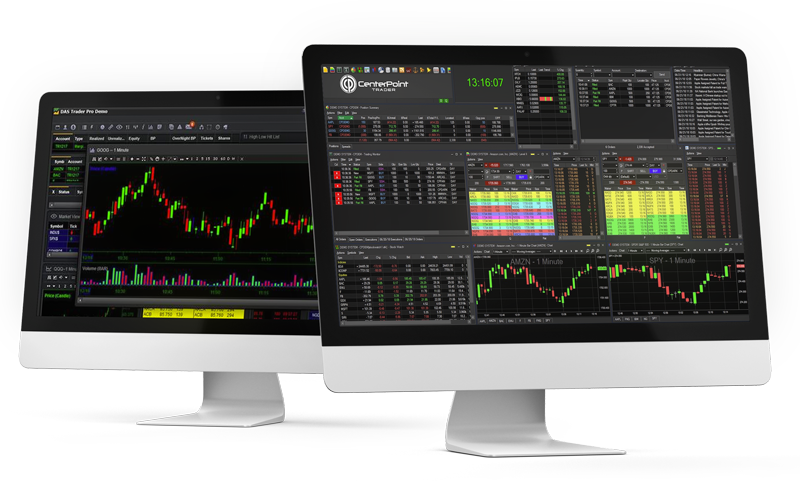 Direct Market Access
CenterPoint Securities is a Direct Market Access (DMA) stock broker that gives you control over your order flow.

Faster Order Executions
DMA gives traders the rapid order executions they demand. Orders skip the delays of standard retail executions and reach their destinations unimpeded.

Improved Fills
Direct Market Access gives traders control over their order flow, resulting in improved execution rates, faster fills, and better fill prices.

Multiple Routing Options
CenterPoint clients have access to over 30 routing options. Route directly to market makers and ECN's or choose one of our smart routes.
Industry-Leading Short Inventory & Locates
By selecting clearing firms with great easy to borrow lists, and industry leading locate providers, we have made CenterPoint a competitive choice for traders who rely on shorting as a major part of their trading strategy.
Extensive Easy-to-Borrow Lists
Unrivaled Access to Hard-to-Borrow Locates
Third-Party Locate Providers
Integrated Locate System (In-Platform)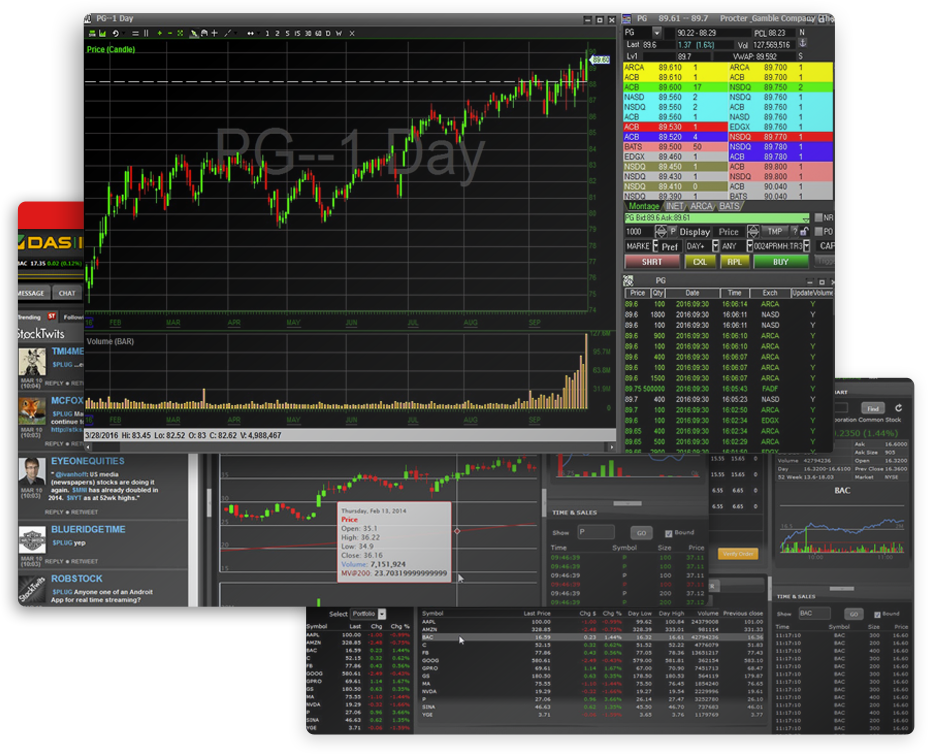 Why Traders
Choose CenterPoint
Direct Market Access
Improved order executions
ECN Rebates
Commission rebates when adding liquidity with select ECN's
30+ Order Routing Options
Direct routes, ECNs, and smart routes
Pre-Market & After Hours Trading
4AM-8PM EST for CP Clients
Unrivaled Short Lists
Backed by third-party locate services
Unparalleled Support
Phone support, email support, and online resources
Advanced Trading Platforms
DAS Trader Pro, Sterling Trader Pro, and more
Powerful Mobile Platform
iDasTrader available for Android and iOS.
Per-Share Commissions
Efficient for scaling in and out of positions
Competitive Options Rates
Tiered Commission Structures
Discounts for highly active traders
Apply now using our easy online application.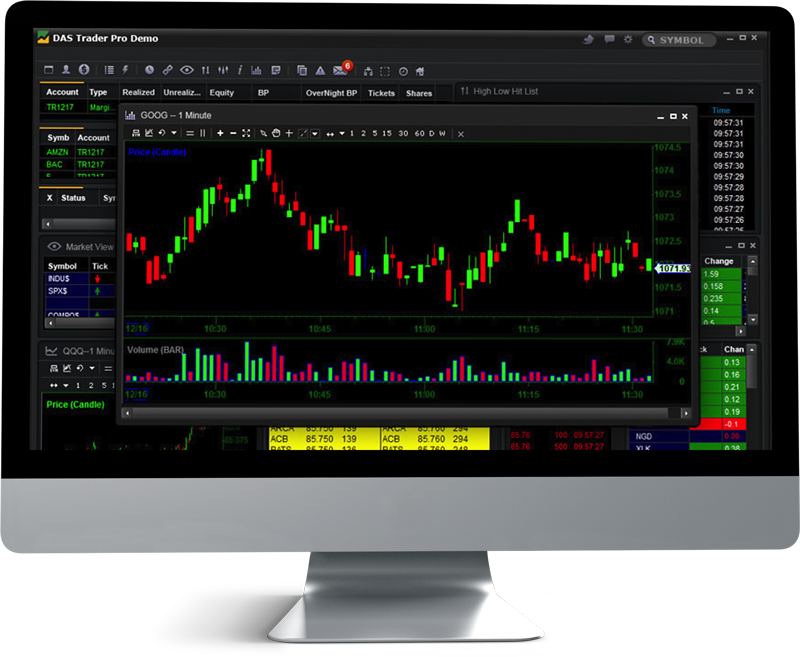 Chat With Traders Promotion
Credit will be applied at the end of your first active month.
$300 Trading Credit
+ 1-Month Free Platform Access
Enter promo code "ChatWithTraders" during the account application process.
Frequently Asked Questions


What is the account minimum?
Our current account minimum is $30,000.


What account types does CenterPoint offer?
CenterPoint offers individual, joint, and corporate accounts.


Do you accept foreign accounts?
We accept most foreign accounts. Please
contact us
for details.


Why don't you offer free commissions?
You've probably heard the expression "nothing in life is free," and zero-commission trading is no different. You get what you pay for. When brokers offer zero-commission trading, they do not simply eat the cost of commissions. Instead, they monetize your order flow, which may result in slower executions and subpar fill prices. While you save on commission fees,  you may end up paying more overall.


Do I need a specialized trading broker?
Specialized trading brokers, such as CenterPoint Securities, are not for everyone. Our firm caters specifically to active traders who value quality order executions, advanced trading tools, and access to resources you won't find at traditional brokers. If you place trades daily or weekly, you will likely benefit from a specialized trading broker. If you invest for the long-term, most traditional brokers will be adequate for your investing style.


What is Direct Market Access?
Direct Market Access (DMA) allows traders to route their orders directly to the market. When you place an order at a non-DMA broker, your order is first routed to the broker before being sent to market. The broker acts as a middleman, which can lead to slower executions, missed trades, and subpar fill prices. DMA gives traders more control over their order flow, resulting in faster executions and better fill prices.


Does CenterPoint enforce the Pattern Day Trader Rule?
Yes. The PDT Rule is enforced for all accounts.


Is my trading account insured?
Yes. The Securities Investor Protection Corporation (
SIPC
) is a nonprofit organization that protects stocks, bonds, and other securities in case a brokerage firm goes bankrupt and assets are missing.
The SIPC will cover up to $500,000 in securities, including a $250,000 limit for cash held in a brokerage account.
Ready to Get Started?
Ready to become a CenterPoint trader? Start your account application today or take our industry-leading platform for a 14-day test drive.
Promotion Details
– Offer valid for new accounts opened after February 2021 only (cannot be combined with any other promotional offer)
– Offer valid for new clients only
– Credit will be applied at the end of your first active month ($300 flat credit for CenterPoint accounts)
– Account must be funded and must have an active trading platform to be eligible for the credit
– Free platform access is applicable for DAS Trader Pro only
– Please review our pricing page to fully understand commissions and fees.